Achieve New Heights!
Achieving aviation operations and mission objectives requires managing a complex and multi-faceted work-force that is disciplined, cost-effective, and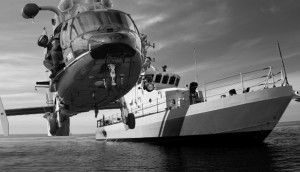 compliant with standard operating procedures. In order to achieve this, federal and commercial agencies look to Oxford to support aviation operations. Oxford Aircraft Mechanic's and Life Support Personnel perform scheduled and unscheduled maintenance on aircraft in accordance with maintenance procedure cards and airframe-specific process guides and manuals. Quality maintenance routine inspections are performed pre-flight, thru-flight, post-flight, weekly, and as scheduled by aircraft maintenance due lists in accordance with applicable procedures.