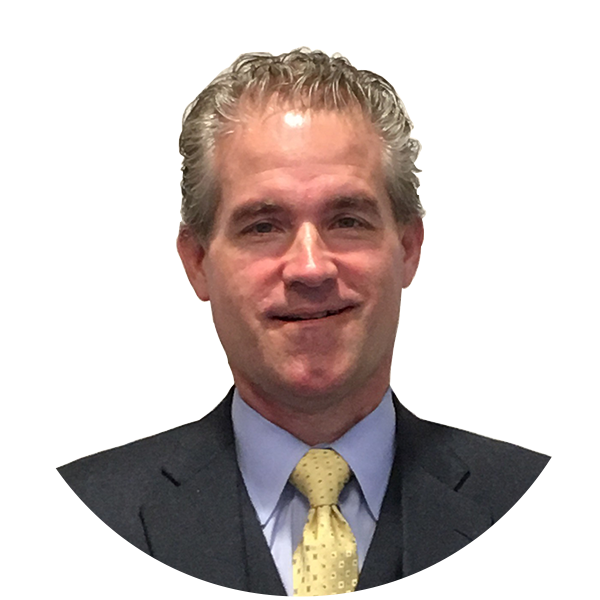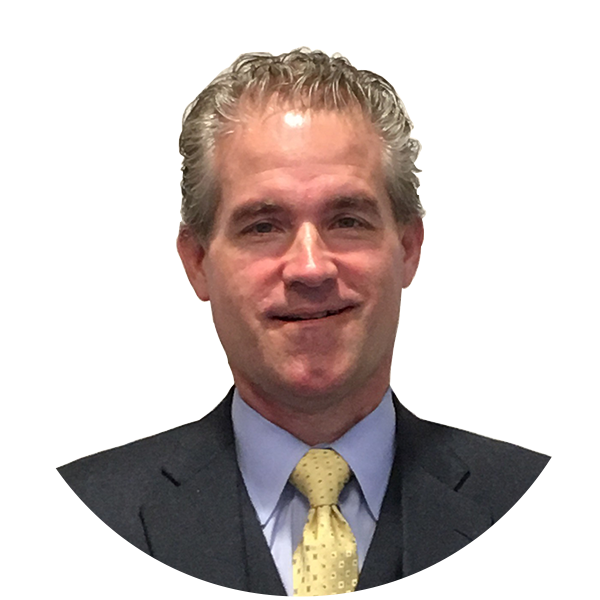 Thomas J. Smialowicz | Vice President, Management Consulting
As the Vice President of OXFORD, Thomas is an experienced professional with expertise centered on management consulting and the delivery of Chief Information Officer services. Thomas' experience directly supports OXFORD's core support and delivery practice specialization of IT strategy, capital planning and investment control, enterprise architecture, system development management, IT security, project management office support, and document management services. Thomas has 20+ years of extensive experience with successful business and technology consulting engagements for numerous federal cabinet-level agencies.
Thomas holds an M.S. in Engineering Management from George Washington University, a B.S. in Industrial Engineering from Lehigh University, and is a certified Project Management Professional.  In his spare time, Tom enjoys soccer, fishing, and active outings with his family.